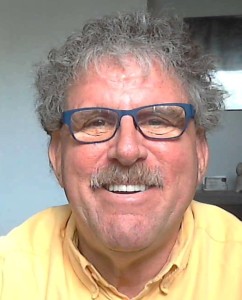 Greg Lovelace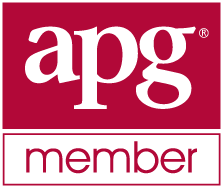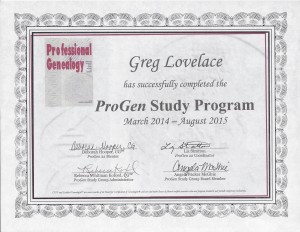 Greg Lovelace is a resident of Charleston, South Carolina. He has been a family history researcher since 1990 when he began researching his own Lovelace family in the area of Old Tryon County, North Carolina Since, he has conducted extensive research in the North Carolina Archives, the courthouses of counties in western North Carolina, and in the records of Charleston and Charleston County, South Carolina. In the past few years, Greg has worked on expanding his research into Virginia, Maryland, Kentucky, Tennessee, and South Carolina and the Southeast region of the U.S. More recently he has become knowledgeable about immigration and naturalization, tracing Swedish immigrants from native towns through intermediate ports to final residences in the Greater Boston area of Massachusetts. These projects have introduced him to research in the genealogical records of the Northeast. For nearly two decades, he has been the administrator of the Lovelace and Loveless surname research groups and email listservs at Rootsweb, an organization sponsored by Ancestry.com. He more recently adopted a similar email listserv for Rutherford County, North Carolina, where his family has lived for over 200 years. Greg is a co-administrator of the Lovelace surname project, a y-chromosome DNA study through FamilyTreeDNA. This project has helped to discover and clarify four distinct Lovelace and Loveless families in colonial America. In addition to his volunteer work with the genealogy email listservs on Rootsweb, he volunteers as an indexer with the LDS research website FamilySearch.org, which digitizes and indexes records which are then made available to all researchers at no charge. Greg has attended three National Genealogical Society annual conferences, in Charleston in 2011, in 2013 in Las Vegas, 2014 in Richmond, and 2016 in Fort Lauderdale. He has completed the National Genealogical Society Home Study Course on American Genealogy and is a graduate of ProGen 22. The ProGen Study Group is an intensive 18-month in-depth study of the book Professional Genealogy by Elizabeth Shown Mills. Greg also attended the 2015 Genealogical Research Institute of Pittsburg (GRIP) where he completed the course on Practical Genetic Genealogy. Greg is a member of the Association of Professional Genealogists and of the National Genealogical Society, as well as a member of the Genealogical Society of Old Tryon County (North Carolina) and the Charleston Chapter of the South Carolina Genealogical Society.
Academic Degrees:
BS (Zoology)
Geographic Specialty:
MD ; MA ; NC ; SC ; VA ; New England ; South ; Boston ; Raleigh
Address:
683 Edmonds Dr.
Charleston, South Carolina 29412
Day Phone:
(843) 906-9977
Email:
Greg Lovelace for more information.